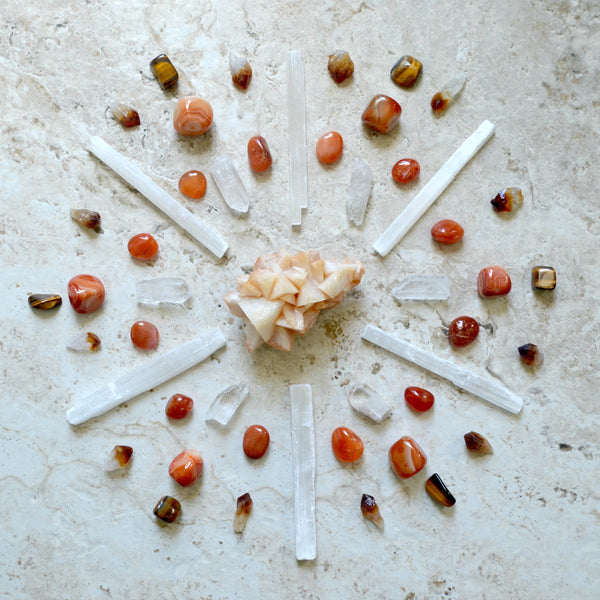 Whether you are newly stepping into your power or you shutter at the thought of it this is a list of stones and crystals that are good for self con...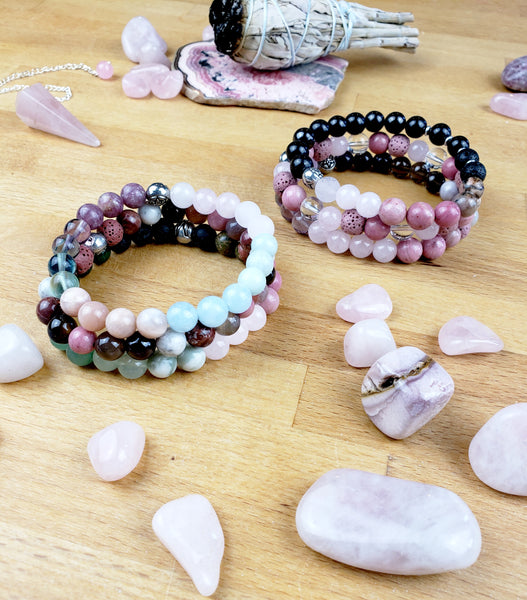 What a better thing to celebrate than love! Whether you are looking to attract love into your life, practice more self love, or share love with ano...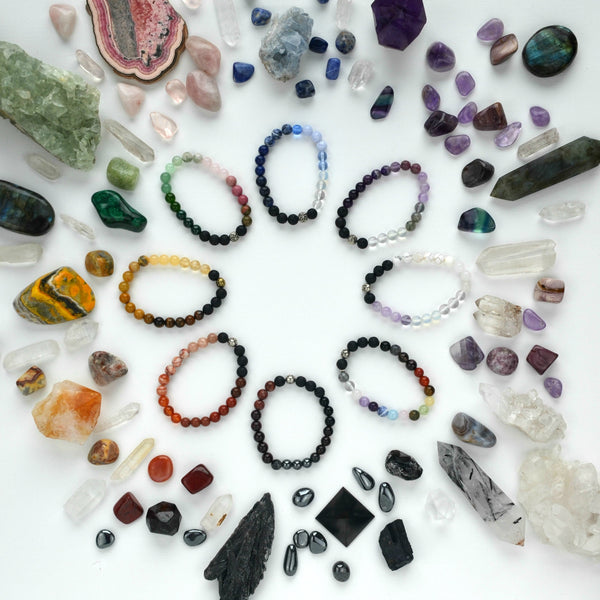 Weather you feel like things are up in the air or stuck in the mud, your chakras have more to do with this than you may think. Here is a brief d...