Creating Intentions + Crystal Support by Jessica Hoch of Moxie Malas www.moxiemalas.com Creating intentions is a powerful way to draw what you desi...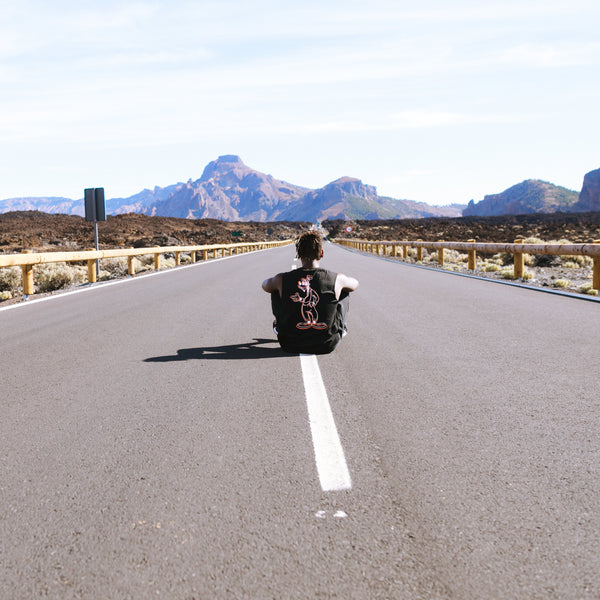 The most powerful tool we have is our mind. Whether it's for good or bad is up to you. When given the opportunity our mind is going to run wild with even the smallest amount of stimulation. So what can you do when you get stuck? How can you get your mind right when it's on the wrong path and running away with you in tow? Here are some simple tricks to practice your own mind control.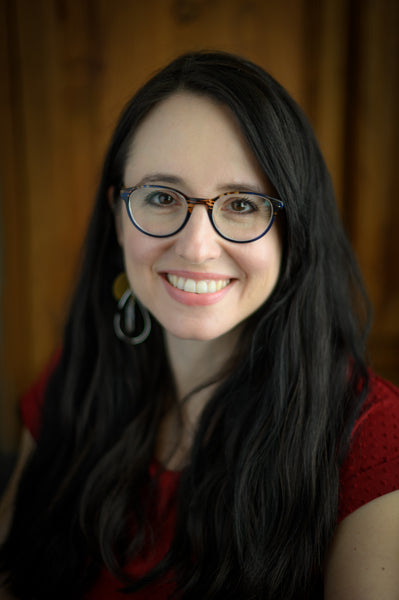 There has been quite a stir and a even a bit of panic regarding the coronavirus or COVID-19. Jennie Hoglund, CCH, Certified Classical Homeopath has...