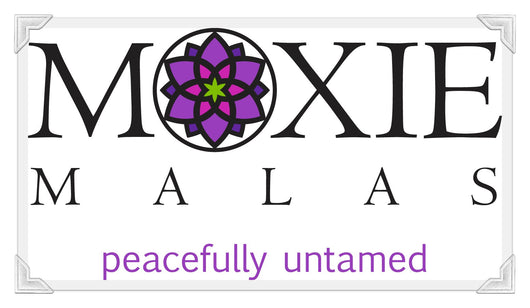 Custom Sizing
Regular price $ 5.00 Sale
This listing is if you would like to have your bracelet(s) custom sized! 
Please select the number of bracelets you are having resized in the quantity field. Custom sizing is done on Mondays and will be shipped out on Tuesdays. So depending on when we receive your bracelet back from you or when you place your order online it may be up to week before your bracelet is shipped back to you. 
If you are sending your bracelet back for resizing please include a note with your NAME, ADDRESS, and what kind of resize you are looking for.
Thank you so much! Any questions can be directed to Jessica@moxiemalas.com